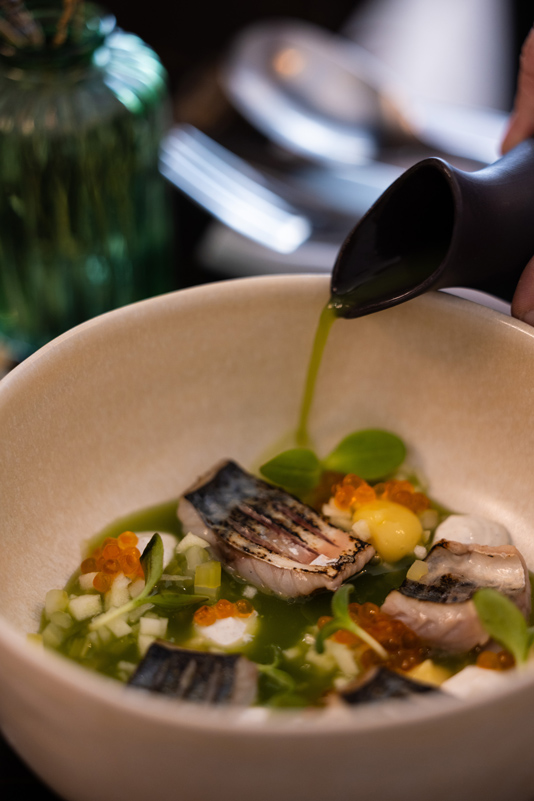 Chefs.
The chef Michel Portos (two Michelin stars and Chef of the year in 2012 by the Gault & Millau) and chef Erik Marchesan share their passion for cooking but mostly their strong belief to elaborate a fine cuisine based on a subtle and well thought combination of simple ingredients. Alongside Michel and Erik, you will experience astonishing, rich and hearty flavors.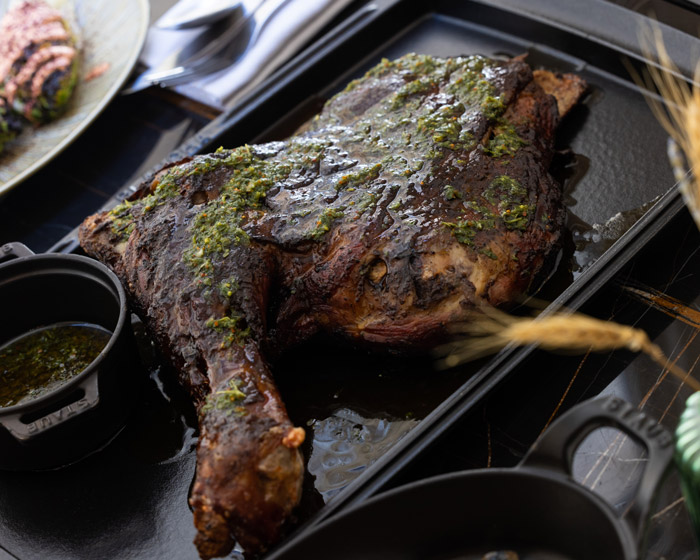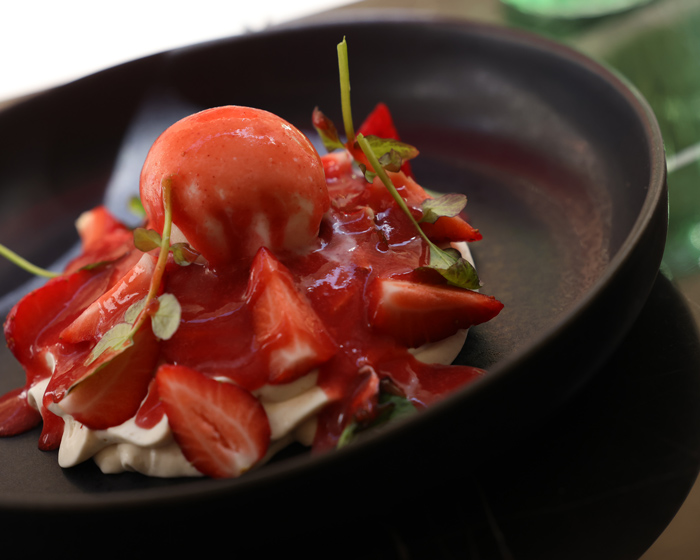 Didon.
Didon was the legendary founder and first queen of Carthage. Today, the restaurant Didon is located in the heart of Paris and specifically in the exquisite 6th district. In a setting that is both stylish and cosy, you will discover the bistronomie at its best, with subtle and creative dishes highlighting noble ingredients and flavors with state of the art charcoal grilling techniques.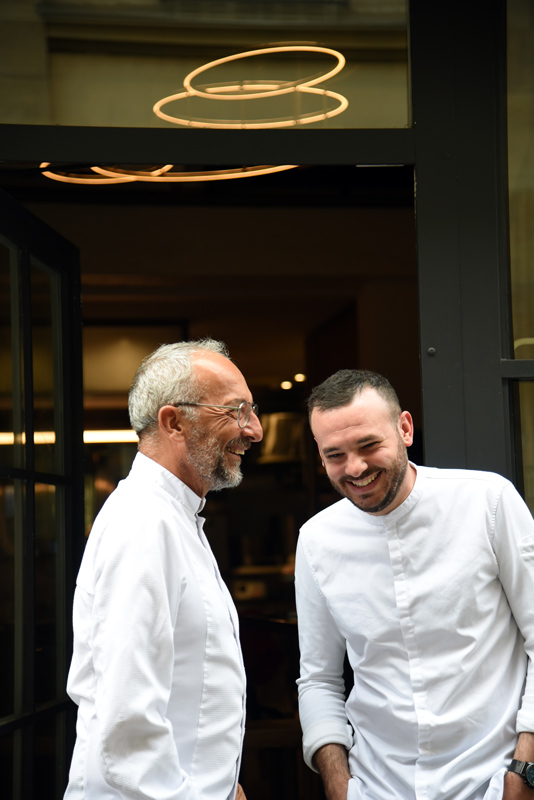 For the thirst
Our wine menu is created by Stephane Derenoncourt, a dear friend, a craftsman and a self-taught winemaker. Stephane values wine as a vibrant encounter between Men. His motto is common sense and respect for the manual endeavor. Stephane advises and makes the wines that he likes to drink and share.
Our menu is created by Michelin Star Chef Michel Portos and executed by our chef Erik Marchesan.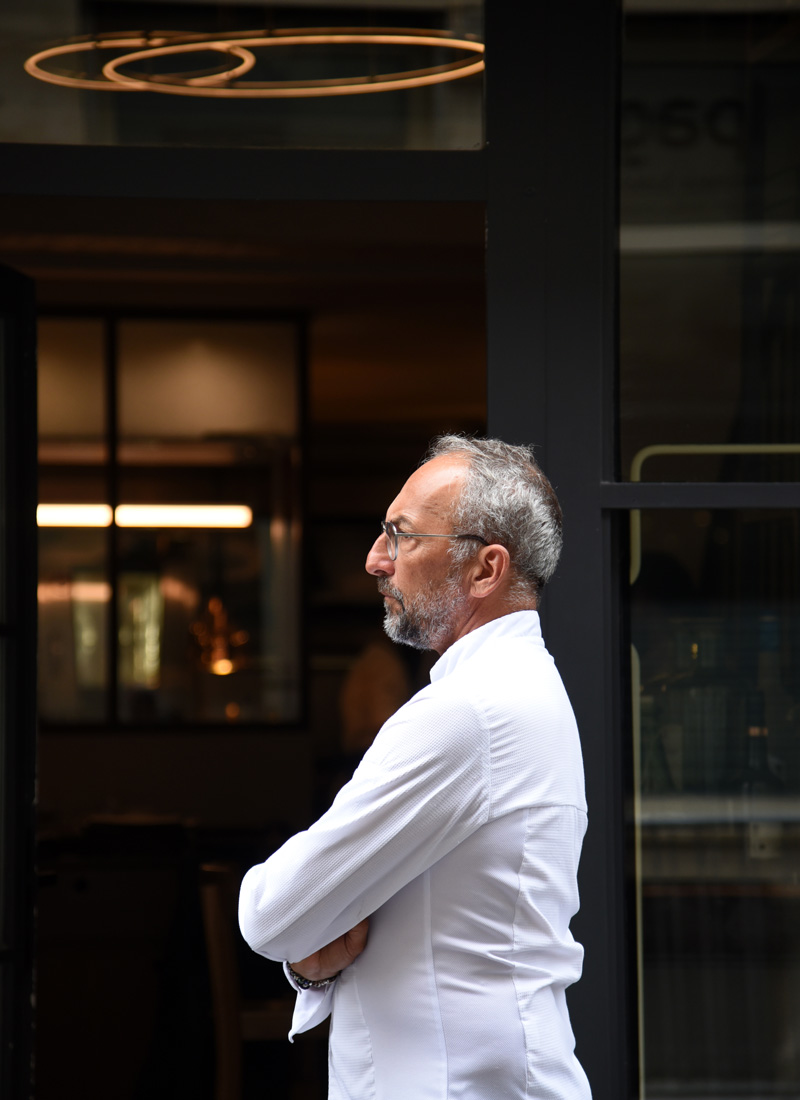 Executive chef
Michel Portos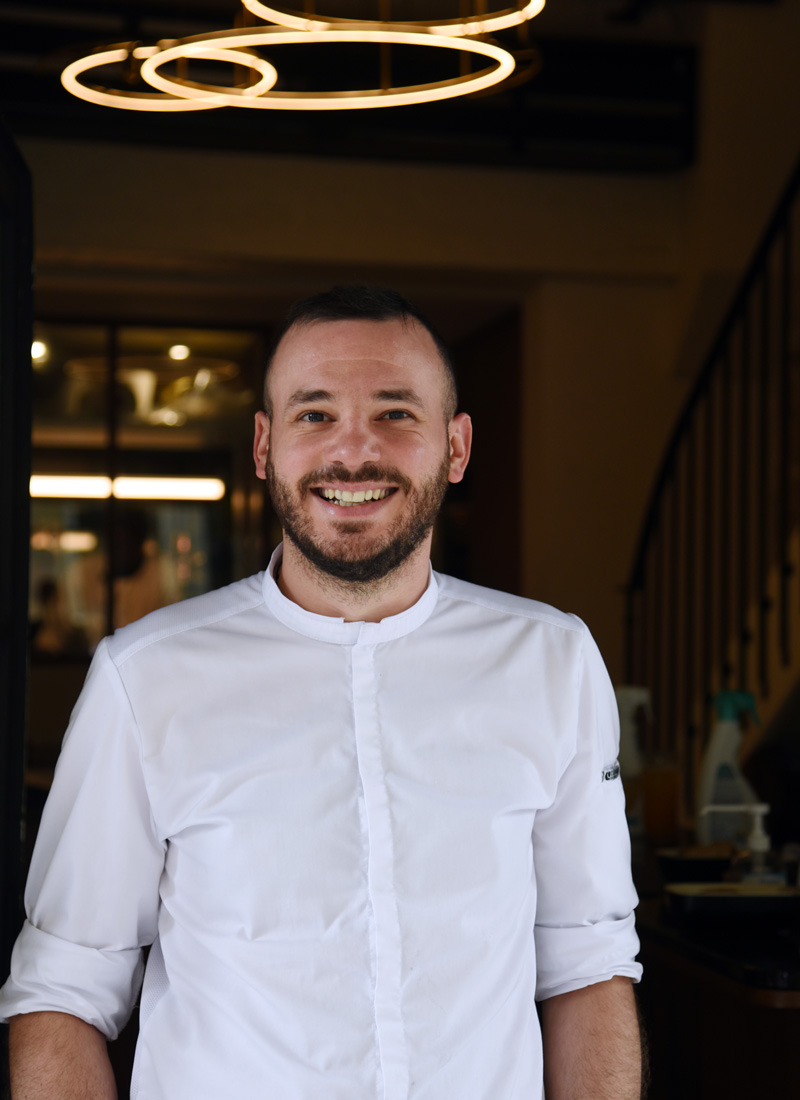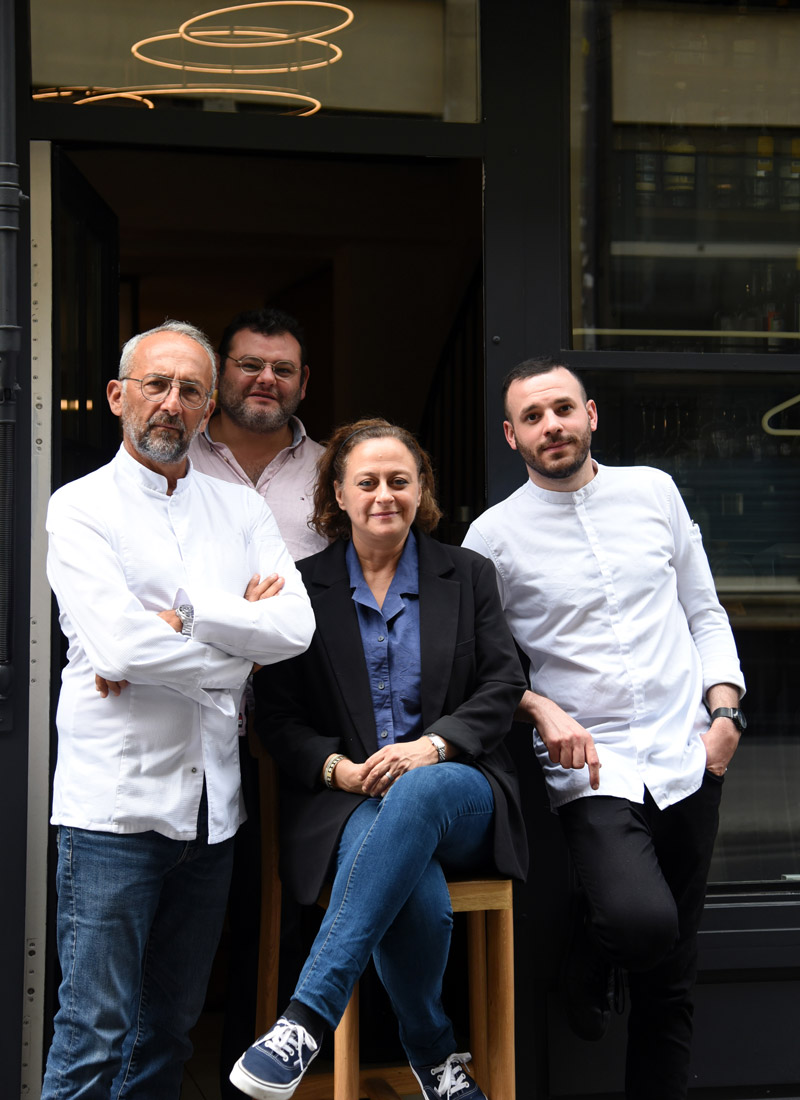 8 rue du Dragon 75006 Paris
Tel : +331.81.69.63.72
Monday to Thursday :  7pm – 10.30pm
Friday : 12pm – 2pm & 7pm – 11pm
Saturday : 12pm – 2.30pm & 7pm – 11pm
Sunday : 12pm – 2.30pm & 7pm – 10.30pm